WELCOME TO PATEL TECHNOLOGIES
Providing Multi-Disciplined Analysis and Solutions
---
---
We are a Huntsville/Madison, AL based, small minority owned services company serving our customers in the areas of software development and integration, data management, digital signal processing, analysis and visualization, and technical and programmatic logistics analysis. We strive to provide support and solutions to the complex data driven problems of our government and commercial customers.
---
We love learning.  We love data. We love solving hard problems.
---

---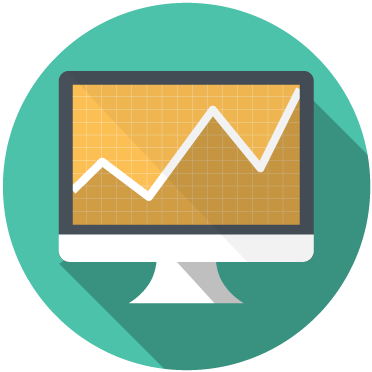 We Love Data
Better yet, we love your data. We are passionate about the process of acquiring and extracting useful information from all types of data. Let us help you by determining the time, cost, and means to gather and assess the usefulness of your information.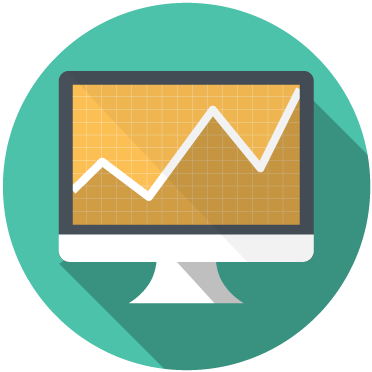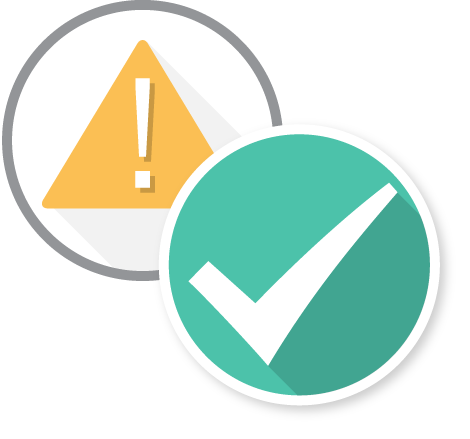 We Love Solving Problems
By utilizing or expertise in physics, engineering, statistics, and computer science. We are able to develop analysis & modeling techniques, along with scientific, business & logistics methods, including predictive methods. We can also develop intuitive data presentation strategies. We implore all our knowledge to to solve complex technical problems for any field.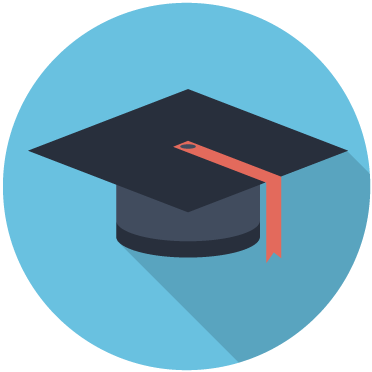 We Love Learning
We strive to draw actionable insight by understanding, defining, and solving large data and information challenges. By applying innovative multi-disciplined data analysis methods that are constantly evolving as we learn new techniques and innovations in the field, we can meet the challenges of our customers data information needs.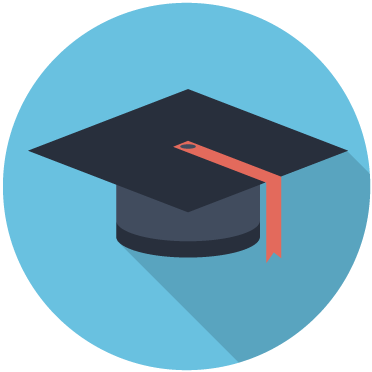 CUSTOMERS AND CONTRACT VEHICLES
Patel Technologies proudly serve customers in the government and private sector.
---
Please feel free to contact us:
Huntsville Operations:
658 Discovery Drive
Huntsville, AL 35806